Si vous avez des difficultés à visualiser cette newsletter,
cliquez ici
Si tiene problemas para consultar esta newsletter,
pinche aquí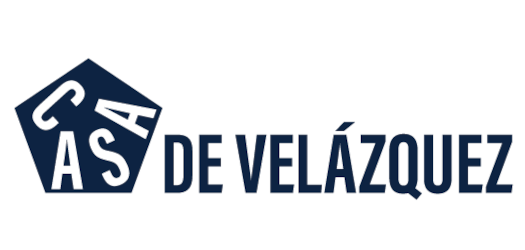 Languages in muslim societies: sacred requirements and profane necesities
17

March

-

21

March 2014

Madrid

Workshop
Coord.: Gabriel MARTINEZ-GROS (Université Paris Ouest Nanterre La Défense), Léon BUSKENS (Leiden Universiteit), Stéphane MICHONNEAU (EHEHI-Casa de Velázquez)
Org.: École des hautes études en sciences sociales, École des hautes études hispaniques et ibériques (Casa de Velázquez, Madrid), Universiteit Leiden

Conference venue:
Casa de Velázquez
C/ de Paul Guinard, 3
28040 Madrid

Attention : inscription necessary for participation. Inscriptions are closed.
FOLLOW US
La Casa de Velázquez is part of the network of Écoles Françaises à l'Étranger.

Since 2017, Casa de Velázquez and Universidad Autónoma de Madrid jointly develop the first Institute for Advanced Study in the Iberian Peninsula and in the Spanish-American area.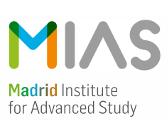 Pour modifier votre inscription à cette newsletter ou vous désabonner,
cliquez ici
Para modificar o dar de baja su suscripción a esta newsletter,
pinchar aquí
If you want to modify your newsletter settings, or to unsubscribe,
click here