Si vous avez des difficultés à visualiser cette newsletter,
cliquez ici
Si tiene problemas para consultar esta newsletter,
pinche aquí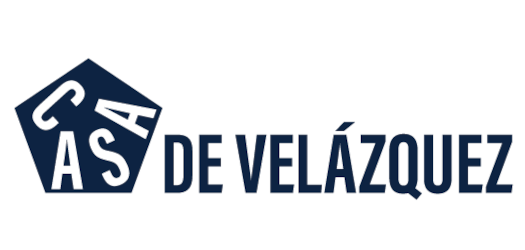 Re-Imagining democracy in the Mediterranean
Insurgency, regeneration and nation-building (1750-1860)
10

April

-

11

April 2014

Madrid

Symposium

Program DEMOC
Coord.: Joanna INNES (Oxford University), Florencia PEYROU (Universidad Autónoma de Madrid), Mark PHILP (University of Warwick), Eduardo POSADA (Oxford University)
Org.: École des hautes études hispaniques et ibériques (Casa de Velázquez, Madrid), The Leverhulme Trust

Conference venue:
Casa de Velázquez
C/ de Paul Guinard, 3
28040 Madrid
FOLLOW US
La Casa de Velázquez is part of the network of Écoles Françaises à l'Étranger.

Since 2017, Casa de Velázquez and Universidad Autónoma de Madrid jointly develop the first Institute for Advanced Study in the Iberian Peninsula and in the Spanish-American area.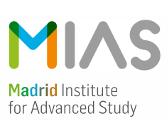 Pour modifier votre inscription à cette newsletter ou vous désabonner,
cliquez ici
Para modificar o dar de baja su suscripción a esta newsletter,
pinchar aquí
If you want to modify your newsletter settings, or to unsubscribe,
click here