Si vous avez des difficultés à visualiser cette newsletter,
cliquez ici
Si tiene problemas para consultar esta newsletter,
pinche aquí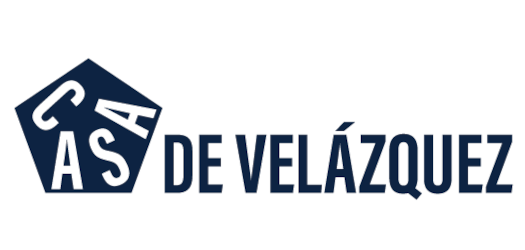 Global Histories of Latin America's Revolutionary Left
26

February

-

27

February 2016

Londres

Symposium
Coord. : Eduardo REY TRISTÁN, Alberto MARTÍN ÁLVAREZ
Org. : London School of Economics, Universidade de Santiago de Compostela, Instituto de Investigación Dr. José Ma Luis Mora (México)
Coll. : École des hautes études hispaniques et ibériques (Casa de Velázquez, Madrid)
Symposium venue :
London School of Economics
Houghton Street
WC2A 2AE
London, UK



FOLLOW US
La Casa de Velázquez is part of the network of Écoles Françaises à l'Étranger.

Since 2017, Casa de Velázquez and Universidad Autónoma de Madrid jointly develop the first Institute for Advanced Study in the Iberian Peninsula and in the Spanish-American area.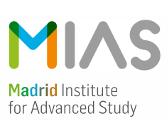 Pour modifier votre inscription à cette newsletter ou vous désabonner,
cliquez ici
Para modificar o dar de baja su suscripción a esta newsletter,
pinchar aquí
If you want to modify your newsletter settings, or to unsubscribe,
click here