Si vous avez des difficultés à visualiser cette newsletter,
cliquez ici
Si tiene problemas para consultar esta newsletter,
pinche aquí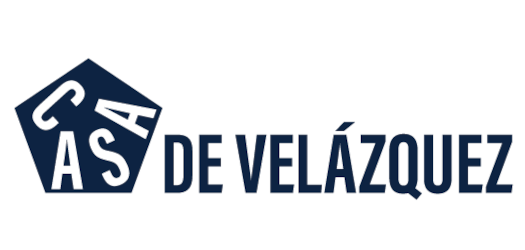 From charters to constitutions
Around the constitutional idea in Europe (XIIth-XVIIth centuries)
16

January

-

18

January 2014

Madrid

Symposium
Coord.: François FORONDA (Université Paris I, LAMOP, Grupo Consolidado UCM 930369), Jean-Philippe GENET (Université Paris I, LAMOP)
Org.: École des hautes études hispaniques et ibériques (Casa de Velázquez, Madrid), Programme Signs and States. Semiotics of the Modern State (European Research Council), Laboratoire de Médiévistique occidentale de Paris (UMR 8589)

Celebration place:
Casa de Velázquez
C/ de Paul Guinard, 3
28040 Madrid

Click here to unload the pdf of the program
Click here to unload the abstracts of the communications
FOLLOW US
La Casa de Velázquez is part of the network of Écoles Françaises à l'Étranger.

Since 2017, Casa de Velázquez and Universidad Autónoma de Madrid jointly develop the first Institute for Advanced Study in the Iberian Peninsula and in the Spanish-American area.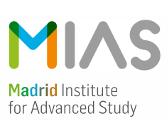 Pour modifier votre inscription à cette newsletter ou vous désabonner,
cliquez ici
Para modificar o dar de baja su suscripción a esta newsletter,
pinchar aquí
If you want to modify your newsletter settings, or to unsubscribe,
click here