Si vous avez des difficultés à visualiser cette newsletter,
cliquez ici
Si tiene problemas para consultar esta newsletter,
pinche aquí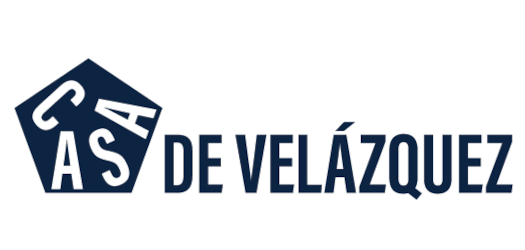 New acquisitions September 2015
The last Casa de Velázquez Library New Books Bulletin issue is now available.

You'll find all books entered in September 2015 updated by categories and all previous issues.

Best regards.
Pour modifier votre inscription à cette newsletter ou vous désabonner,
cliquez ici
Para modificar o dar de baja su suscripción a esta newsletter,
pinchar aquí
If you want to modify your newsletter settings, or to unsubscribe,
click here