Si vous avez des difficultés à visualiser cette newsletter,
cliquez ici
Si tiene problemas para consultar esta newsletter,
pinche aquí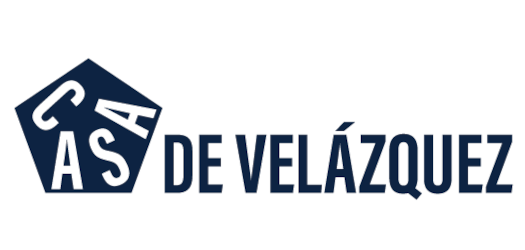 History and Social Sciences
Debates in economic History
27

June

-

1

July 2016

Madrid

Workshop

Applications until 9 may 2016.
Coord.: Zacarías MOUTOUKIAS (Université Paris Diderot)
Org.: École des hautes études hispaniques et ibériques (Casa de Velázquez, Madrid), EA 337 (ICT, Université Paris Diderot - Paris 7), El Colegio de México (COLMEX), Fondation Maison des sciences de l'homme (Paris), Fundación Ramón Areces (Madrid), Instituto Figuerola de Historia y Ciencias Sociales (Universidad Carlos III, Madrid), Universidad Nacional Tres de Febrero (UNTREF, Buenos Aires)

Workshop venues:
Casa de Velázquez
C/ Paul Guinard, 3
28040 Madrid

Fundación Ramón Areces
C/ Vitruvio, 5
28006 Madrid
Application deadline:
9 May 2016 (midnight, Madrid time).
Application form


FOLLOW US
La Casa de Velázquez is part of the network of Écoles Françaises à l'Étranger.

Since 2017, Casa de Velázquez and Universidad Autónoma de Madrid jointly develop the first Institute for Advanced Study in the Iberian Peninsula and in the Spanish-American area.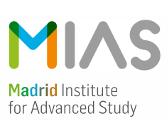 Pour modifier votre inscription à cette newsletter ou vous désabonner,
cliquez ici
Para modificar o dar de baja su suscripción a esta newsletter,
pinchar aquí
If you want to modify your newsletter settings, or to unsubscribe,
click here