Si vous avez des difficultés à visualiser cette newsletter,
cliquez ici
Si tiene problemas para consultar esta newsletter,
pinche aquí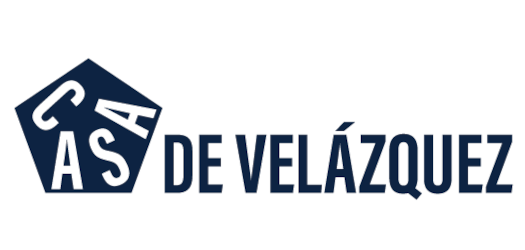 Actions Marie Sklodowska Curie
Individual fellowships
Call for projects

Deadine for pre-proposal: before 30th June 2017



As part of the call for applications to the European fellowships, the Casa de Velázquez is prepared to receive, for one or two years, one or more experienced researchers.

The candidates will not only comply with the formal requirements of the Actions Marie Skłodowska Curie, but will also have to register their research in scientific and geographical areas (Europe, America, Mediterranean Sea, Maghreb) of the Casa de Velázquez (cf. website), as well as in the disciplinary fields of the supervisors: History (Protohistory / Ancient world / Modern and Contemporary periods), History of American colonial worlds, History of Iberian contemporary decolonization, History of present time, Archaeology (Protohistory / Ancient world), Art history (Modern and Contemporary times).

Due to the European requirements and because it is an international mobility scholarship, will be privileged researchers who belong to French and Spanish research centers.

The candidates should contact the Casa de Velázquez (secdir@casadevelazquez.org), and send before 30th June 2017, a scientific pre-proposal that will be subject to evaluation. The Casa de Velázquez intends to accommodate researchers under the conditions defined by its internal rules.


Actions Marie Skłodowska Curie - Presentation

Guide for Applicants


FOLLOW US
La Casa de Velázquez is part of the network of Écoles Françaises à l'Étranger.

Since 2017, Casa de Velázquez and Universidad Autónoma de Madrid jointly develop the first Institute for Advanced Study in the Iberian Peninsula and in the Spanish-American area.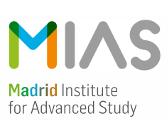 Pour modifier votre inscription à cette newsletter ou vous désabonner,
cliquez ici
Para modificar o dar de baja su suscripción a esta newsletter,
pinchar aquí
If you want to modify your newsletter settings, or to unsubscribe,
click here